Engaging, impactful & scalable human-centered L&D Programs
Train your leaders and teams with essential human skills and build a high-performing, purpose-driven workplace.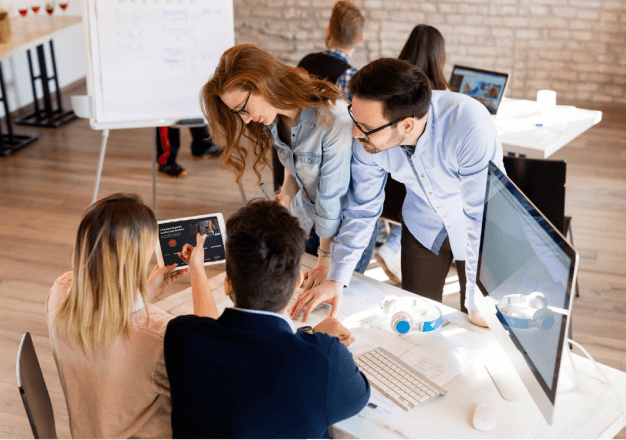 Don't let toxic culture drag everyone down
Resolve your culture challenges with proven methods
Speak to our team
30 minutes. No pressure.
Toxic culture is the strongest predictor of employee resignation according to an MIT study (2022).
Stay informed
Find out first about new courses and events, plus exclusive tips from your teachers.
Discover our
Masterclasses
Join a soft skills masterclass with a Humanava facilitator or take a course at your own pace. Our human skills masterclasses are designed to focus on specific areas of personal development.
Join a cohort
View all masterclasses
PHILIPPE BOULANGER
Creativity and innovation
THIERRY WATELET
The art of public speaking
BILIANA TODOROVA
Boost your brain's performance
ARNAUD COLLERY
Reinvention and resilience