Our charismatic speakers come from countless different countries and backgrounds. Passionate leaders in their field, they are now ready to share their experience with you.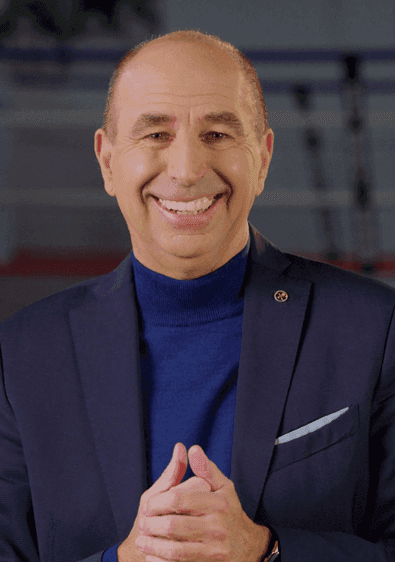 Jean-Philippe Ackermann
A keynote speaker specializing in managerial optimism, Jean-Philippe Ackermann relies on his long career as a business leader, built with audacity, and with the conviction that "success depends on the well-being of employees and optimism of the leader".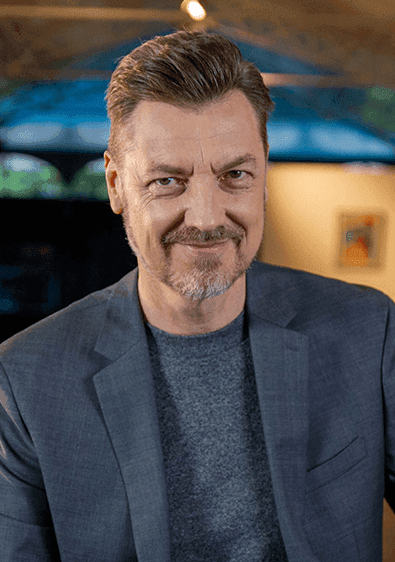 Philippe Boulanger
From IBM to Apple, Philippe Boulanger knew how to deviate from his path as a computer scientist, to create his own opportunities. By combining the power of his curiosity with creativity, this inventor has always placed innovation at the very heart of his career.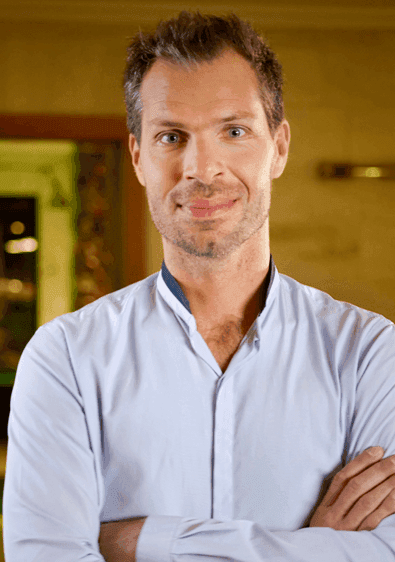 Regis Rossi
Keynote speaker for more than 10 years, Régis Rossi speaks regularly with leaders of major French and international groups. Using the magic of illusion, he offers a new look at managerial art and relational communication.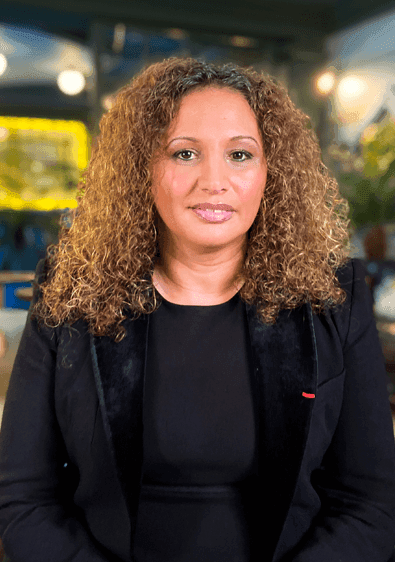 Samira Djouadi
Samira Djouadi is the founder and the general delegate of the TF1 Foundation, which works through concrete measures for the training and professional integration of young people from working-class neighborhoods. A context she knows well having grown up in Aubervilliers.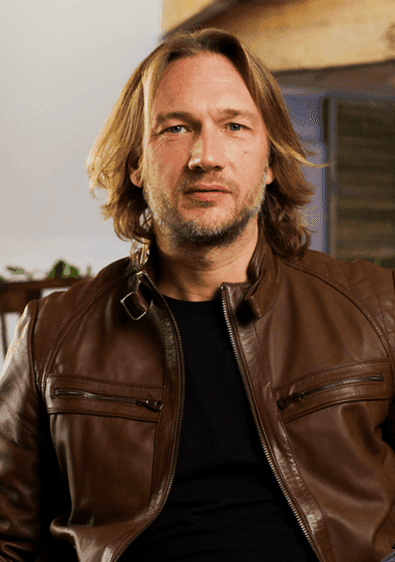 Arnaud Collery
Arnaud Collery spent the majority of his life abroad where he evolved in finance, luxury, tech, cinema, then became a "Chief Happiness Officer" consulting at large firms and institutions. In 2020, he launched the Humanava personal development platform.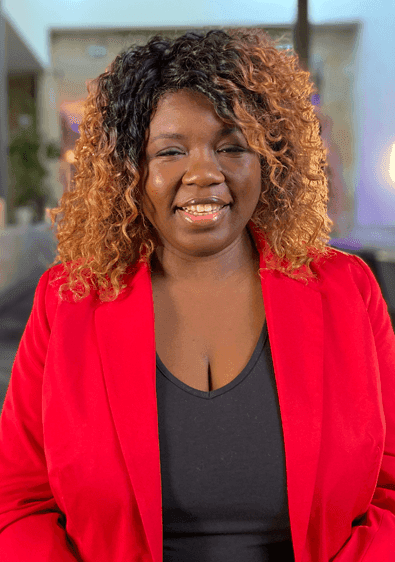 Aude Selly
Aude Selly began her career as a manager in fast food, and trained in parallel in human resources. Graduated in 2007, she quickly climbed the ladder of responsibilities. In 2012 she suffered a severe burnout.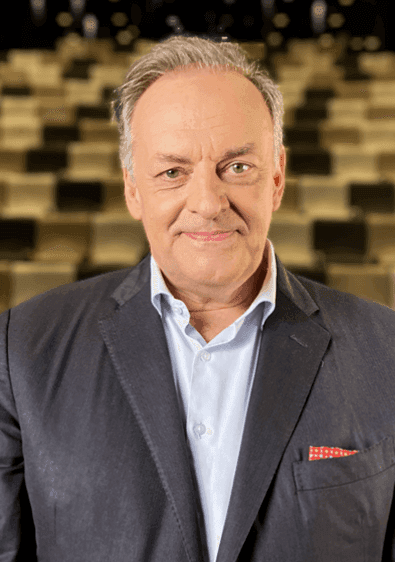 Thierry Watelet
Thierry Watelet has devoted a large part of his career to journalism, as editor-in-chief at RTL and France Télévision. Today, he is a business consultant, speaker and trainer.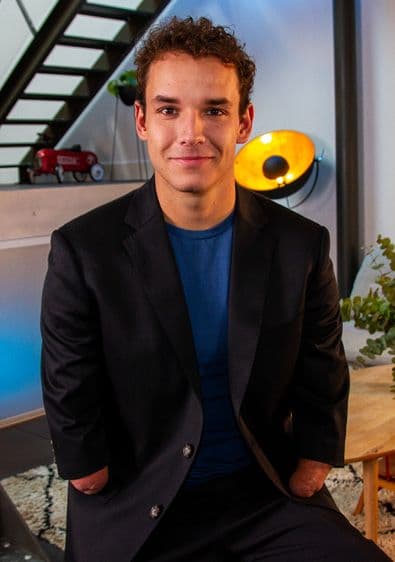 Théo Curin
French Paralympic swimmer who swam across Lake Titicaca, Théo Curin was a victim of a bacterial infection that left him having to amputate all four limbs at the age of 6.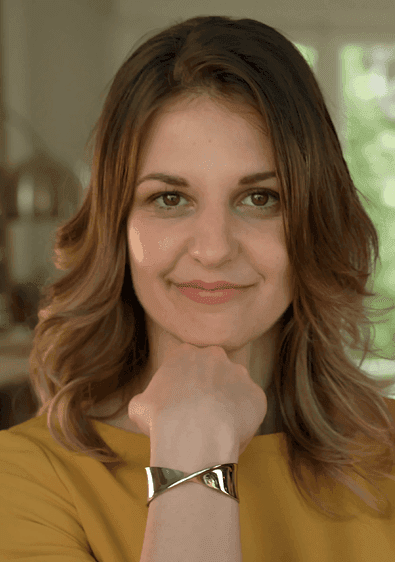 Biliana Todorova
Biliana Todorova is a doctor of science, lecturer and coach. Born in Bulgaria, she moved to Paris for her studies. She is a specialist of the brain and its extraordinary potential.
Pick your plan
Access our inspiring masterclasses and global community in three ways.
Deep focus
Pay per course €97
Deep focus
Pay per course €97
Full Transformation
Subscription €200/year €16.67/month (billed annually)
Unlimited access to all courses
Full Transformation
Subscription €200/year €16.67/month (billed annually)
Unlimited access to all courses
Corporate Learning
Bespoke Plans
Access to our learning library
Private learning hub and community space
Corporate Learning
Bespoke Plans
Access to our learning library
Private learning hub and community space